Kauko
For our working heroes
What did they want?
Kauko is an expert in mobile working environments with a yearly revenue of over 30 million euros and clients that include VR Group and Finnair.
We designed and built a beautiful and functional website for Kauko, containing a large amount of content pages.
Summary
Project
HubSpot development & UI design
Cost
As much as top technology costs
"With the redesign of the Kauko website, the layout, usability and content management of the site have been greatly improved."
The most powerful marketing platform
HubSpot is the world's best sales and inbound-marketing tool. HubSpot gives marketing and sales automation tools, CRM and CMS, advertising tools and education.
By combining the CMS with the CRM we were able to create a converting website. With the rich text field editor and the templates in Kokku's theme, Kauko's team can easily manage and update the website.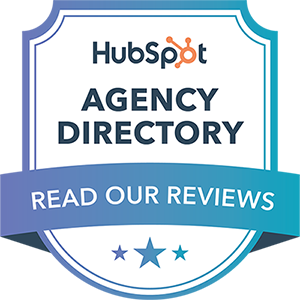 HubSpot development
Kokku designed a website to match Kauko's brand, at the same time renewing the feel of the site. Kauko's fresh site has new text, graphics and a smart visual tier. The website is a good example of how a company can benefit from good design and get ahead of their competitors.
Kauko's site has over 130 pages, it is important that the site has smart navigation, and easy browsing. Organising Kauko's products and services in categories, created a clear and intuitive hierarchy. Placing the navigation section on the pages, we added to the easy navigation and showed the user's location on every page.
Managing large amounts of content
Creating a clear content structure