Design – creating memorable connections with the audience.
Iconic brands and delightful websites have captivating aesthetics and offer a user-friendly experience. During the design phase, we turn strategic decisions into delightful visuals.
User Interface is the look & feel of a Website or Online Store. It reflects your brand's visual identity and communicates clearly such elements as buttons and interactive elements, to your customers. User Experience design and User Interface go hand in hand in creating delightful connections with your audience online.
Creative Direction is about seeing opportunities when supporting your business strategy. How brand, technical solutions and content connect in the online environment, all in favour of your business growth.
Art Direction is all about the look and visual feel of your brand. We translate your brand strategy into tangible assets such as logo, colours, typography, motion and imagery.
With graphic design, we create unforgettable visual experiences for your audience. We achieve this by combining best practices of layout design with modern design standards, to enhance the vision you have for your brand.
Illustrations are a great way to represent your brand in a unique and memorable way through different brand touchpoints, such as website, packaging and brochures. With the help of our Art Direction, we curate a specific style to match your brand's aesthetics and the feeling you want to convey.
Solutions
We believe that every company should have a delightful digital presence. Our team designs and builds Brands, Websites and E-commerce that stand the test of time.
Our process for collaboration
Research & Plan
We begin by understanding your
business, purpose and goals to
learn how we can succeed.
Iterate & Select
We test, experiment and
iterate to find the right design
solutions and aesthetic feel.
Build & Test
We craft, develop and tweak
with care when turning
the selected plan into
a tangible digital product.
Deliver & Delight
We deliver a delightful digital
experience, that supports your
business, purpose and growth.
Let's connect & collaborate >
Jonatan Aurum
New Business / CEO
Jussi Salolainen
Creative Director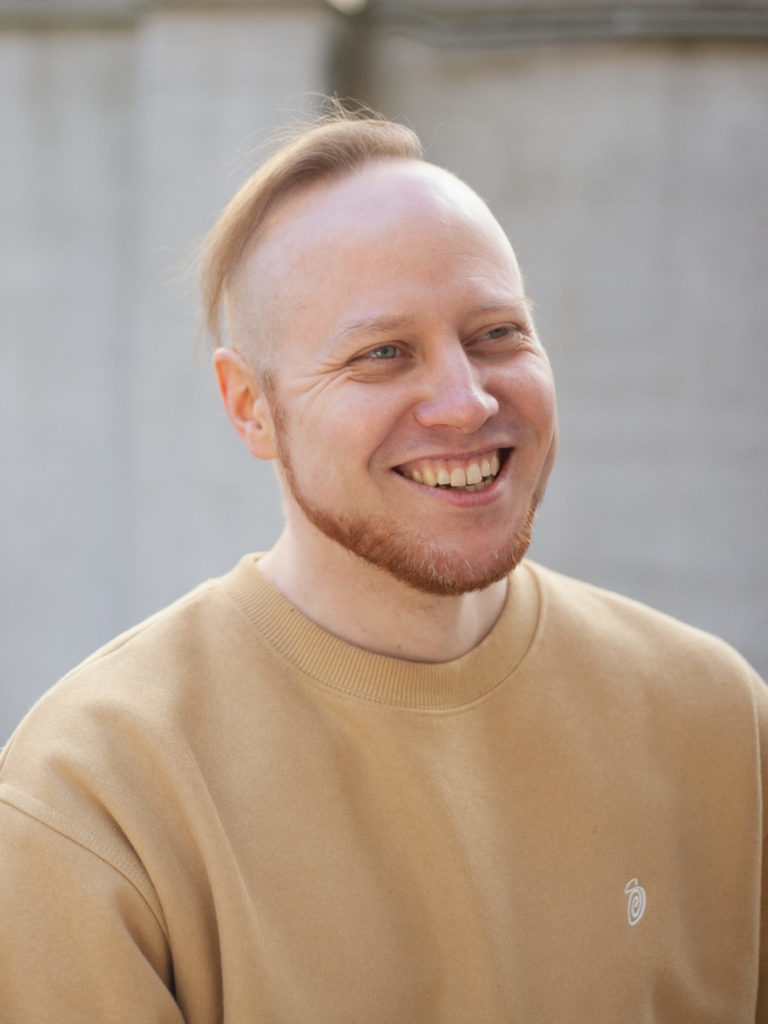 Emma Hartikainen
Project Coordinator