Websites
Your website is the home for your brand and growth. Regardless of your industry or business model, we help you build the cornerstone of your online presence with customized WordPress and Hubspot solutions.
Your website is often the first touchpoint between your business and audience. A fully customized website with a flexible content management system, is the best option to present your brand online and run effective digital marketing.
Customized WordPress – s
calable and branded websites for growth
When investing time and money in honing your brand, you need an agency that has a unique approach to design and technical implementation. Kokku's expertise has been built upon +150 WordPress website projects.
We specialize in building customized website solutions, that deliver delightful user experience and on-brand visual identity. The essence of our development work lies in demanding technical implementations with various integrations and plugins.
Our trademark is
conversion-optimized and impressive websites that are based on profound user research work.
HubSpot – an all-inclusive website and marketing management platform
HubSpot is a globally known platform for customer and content management, also offering fully customizable websites.
Benefits of building a custom HubSpot website include the ease of integration to other HubSpot products, a suite of readily available integrations, and a Content Optimization System to help you manage content and analytics – all under the same platform.
We've gathered expertise in building custom HubSpot websites – which we especially recommend for growth-oriented companies and those with more complex sales and marketing journeys.
With our expertise, your website can be included in a HubSpot account while having all the technical and visual requirements of a fully-functioning online business.
Services
We are a full service creative digital agency. Strategy, concepts, design, development and a hint of magic – this is how iconic brands and user friendly websites are created.
Our process for collaboration
Research & Plan
We begin by understanding your
business, purpose and goals to
learn how we can succeed.
Iterate & Select
We test, experiment and
iterate to find the right design
solutions and aesthetic feel.
Build & Test
We craft, develop and tweak
with care when turning
the selected plan into
a tangible digital product.
Deliver & Delight
We deliver a delightful digital
experience, that supports your
business, purpose and growth.
Let's connect & collaborate >
Jonatan Aurum
Your contact person
Jussi Salolainen
Creative Director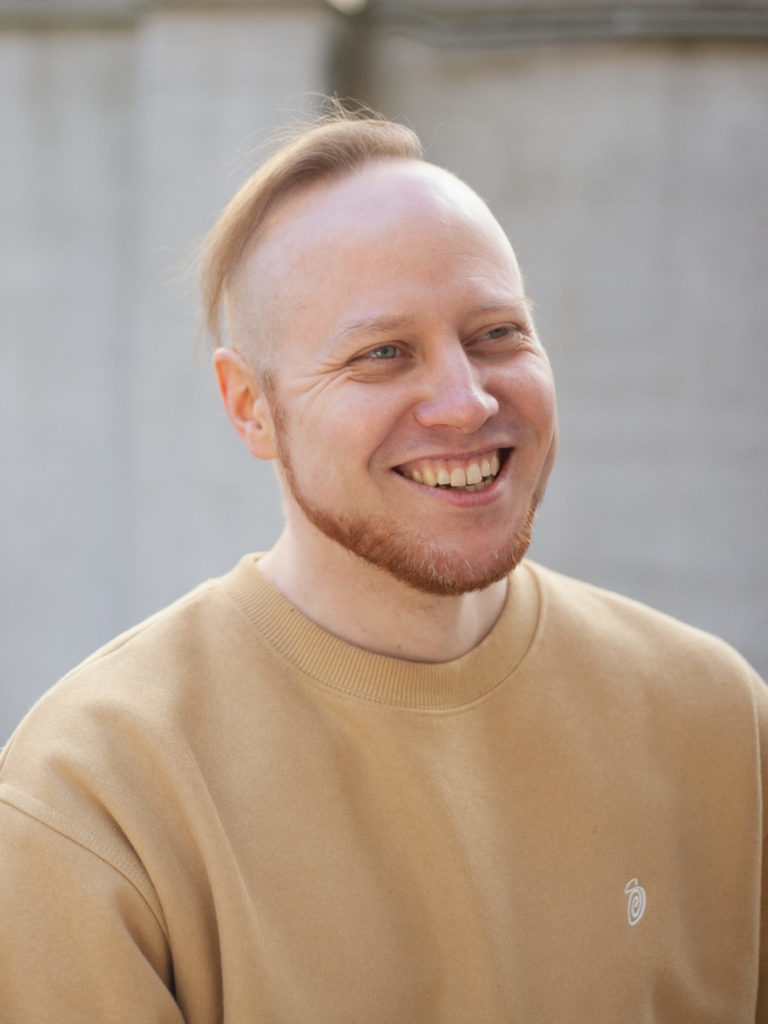 Emma Hartikainen
Project Coordinator