Angel Films

– On-brand Website and robust E-commerce solution for veterans of the Nordic film industry
OVERVIEW
Founded in 1992, Angel Films is a Helsinki based film equipment rental company that offers filmmakers studio space and virtually every possible equipment needed for feature film production to advertisement films, for both domestic and international film productions.
To support Angel Films journey in empowering their customers in the creative industry, Kokku Team collaborated with the WordPress development of the site, User Experience design of the equipment rental services and technical integrations of Easyjob 6 and WooCommerce.
Contributions
USER EXPERIENCE DESIGN
USER INTERFACE DESIGN
WORDPRESS DEVELOPMENT
E-COMMERCE
WOOCOMMERCE
INTEGRATIONS
At the core of intuitive User Experience in Angel Films equipment rental services, are search functionalities and clear, customer guiding UX writing.
Intuitive equipment rental user experience
Sitewide and equipment section-specific search functionalities ensure that focus on the customer experience is in finding the right equipment, regardless of the size of film production. Equipment specific information and manuals are easy to find and access.
Clear UX writing in different stages of the equipment list building makes it easy to understand different functionalities of the services such as order list naming, managing the equipment in the list and adding general order related or equipment specific notes for the Angel Films crew.
Creating an integrated solution with Easyjob 6 and WooCommerce
The rental business is complex. Therefore an integration that allows a complete overview and control over the projects is important, from order requests to invoicing.

Easyjob 6 – the integrated solution for rental, production and event logistics companies – and open-source WordPress E-commerce platform WooCommerce, worked magic in creating an experience that gave our client the needed visibility and ease to process their customers' orders. The case also proved WooCommerce's great adaptability for rental services.
Let's connect & collaborate >
Jonatan Aurum
Your contact person
Jussi Salolainen
Creative Director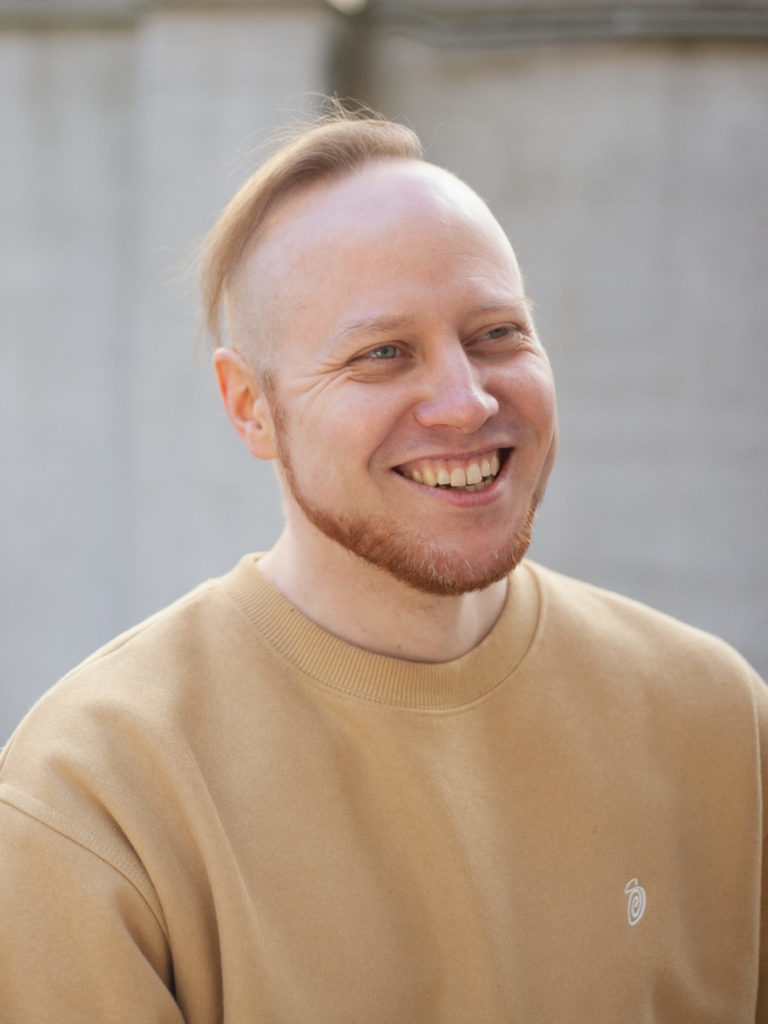 Emma Hartikainen
Project Coordinator