Schauman & Nordgren Architects

– Website renewal with minimalistic design for ambitious Nordic architects
OVERVIEW
Schauman & Nordgren Architects is an architecture, urban design and planning studio, based in Denmark and in Finland.
To support their growth, Kokku was tasked to renew their company website and digital presence. We approached the project with a minimalistic layout and design solutions, that give space for the S&N Architects beautiful project visuals. The concept fit perfectly with their vision to create places of inclusion with experiences that are felt for generations.
Contributions
USER EXPERIENCE DESIGN
USER INTERFACE DESIGN
CONCEPT DESIGN
WORDPRESS DEVELOPMENT
Core concepts when leading the design process, were minimalism and celebrating the beautiful visuals of S&N Architects diverse client projects.
These concepts materialized in the design stage as extensive use of whitespace, minimalistic typographic choices, which allowed sketches, concept imagery and photographs to shine.
Since our clients were designers themselves, our collaborative approach ensured that the outcome turned out as expected.
Iterating the designs together with the client in the planning and design stage set a great groundwork, ensuring the visual concept materialized as they had visioned.
Presenting architectural projects involves extensive use of visual content from initial sketches to final high-end visualizations.
Optimizing all this content played important role in the development stage, ensuring that project images look crisp and beautiful regardless of the device they are viewed on.
Website training – that's included in every Kokku website project –
helped the S&N Architects team to use different content elements diversely to ensure that their renewed website's written and visual content keeps developing further in the future.
Let's connect & collaborate >
Jonatan Aurum
Your contact person
Jussi Salolainen
Creative Director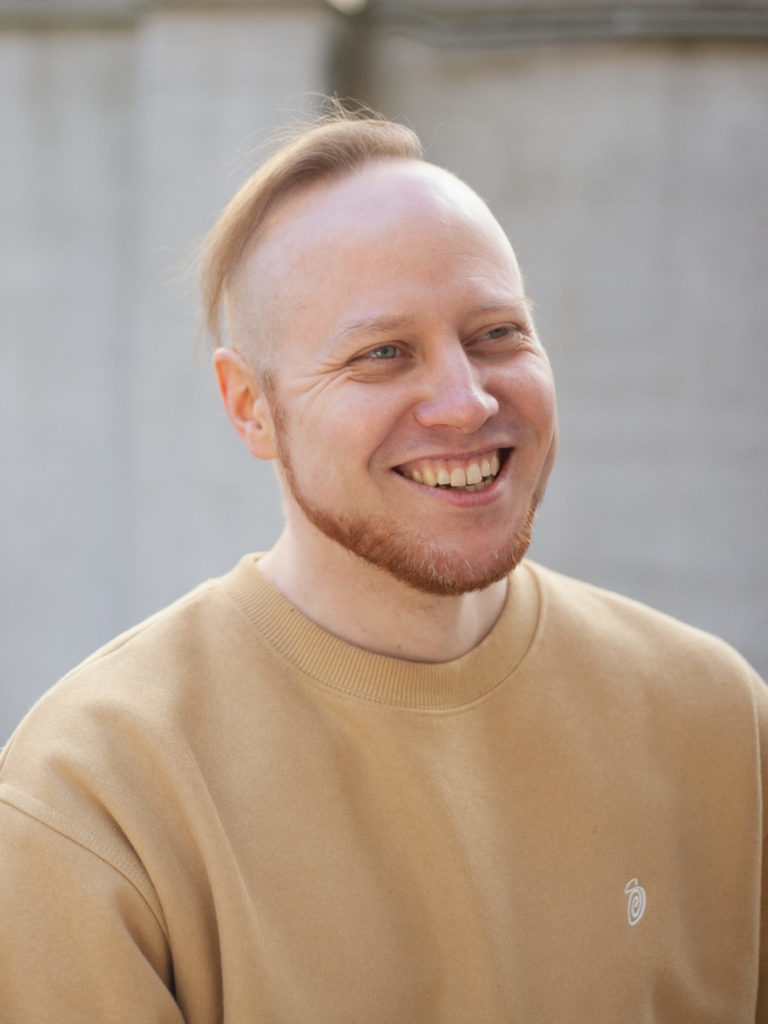 Emma Hartikainen
Project Coordinator