A.T. Content
– Website for art and culture experts
OVERVIEW
A.T. Content (All Things Content) is a network of experts within art and culture, both artistically and commercially. Their producership is an art form in itself, where their competent, responsive, and skilled producers create, operate, and realize content.
A.T. Content is part of the Moomin Characters group.
Our team collaborated in breathing life into their team's online presence by developing their website, along with minimalistic motion design elements.
Contributions
WORDPRESS DEVELOPMENT
MOBILE DESIGN
WEB ANIMATIONS
Let's connect & collaborate >
Jonatan Aurum
Your contact person
Jussi Salolainen
Creative Director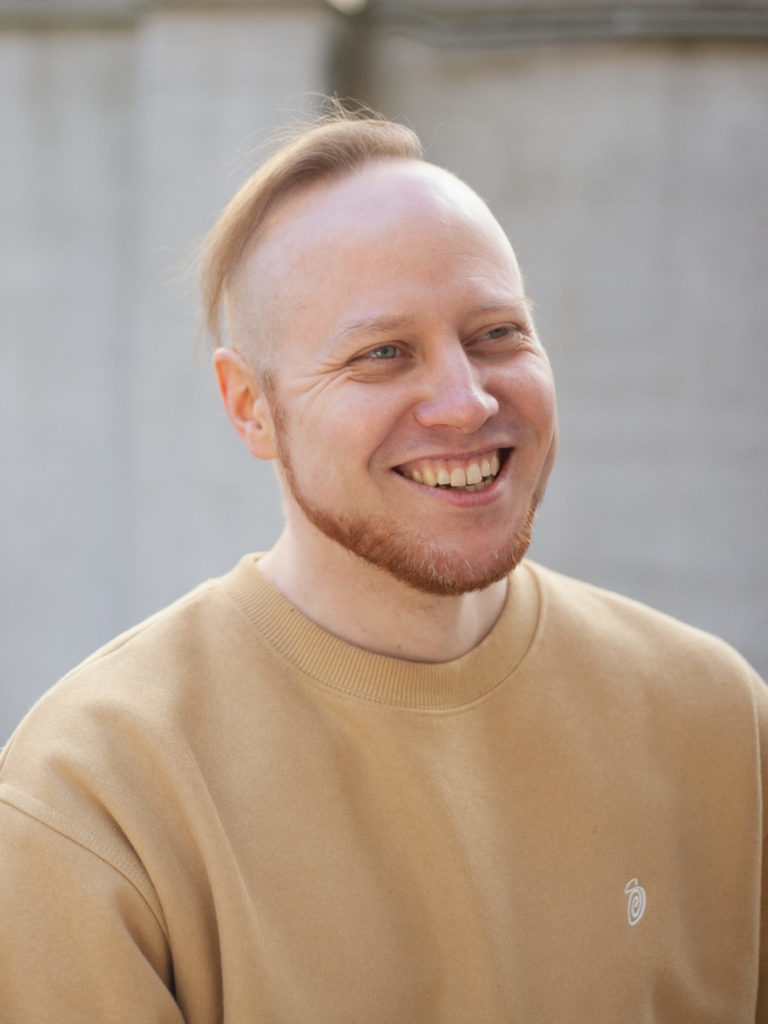 Emma Hartikainen
Project Coordinator