Matchmade

– Connecting content creators and advertisers
OVERVIEW
Matchmade enables game developers and brands to grow their game through influencer marketing campaigns. The platform features over 2.5 million YouTube channels, 250 million videos, and over 20,000 games to match with influencers. Campaigns with Matchmade use CPI tiers to help stay within marketing budgets.
Kokku team collaborated with Matchmade to design and develop their website, to empower their marketing team.
Contributions
WEB DESIGN
USER EXPERIENCE DESIGN
USER INTERFACE DESIGN
WORDPRESS DEVELOPMENT
WEB ANIMATIONS
A comprehensive website project
The design and implementation of the WordPress interface was done with our own theme. In addition, the quality of the site was increased by Search Engine Optimization. We optimized content and other information that affects search engine visibility in both the short and long term. Matchmade's good visibility in search engines is more secure right after the website is launched and it is easier to reach new audiences.
Implementation
The goal of the website design was to attract influencers and sponsors to Matchmade's revolutionary service. Thanks to our efficient process, the project got off to a fast start. We quickly found common ground with the Matchmade marketing team on decisions on how to develop the brand and WordPress websites. The search had a distinctive look and a functional site, not only in terms of usability but also in terms of discoverability. Therefore, Search Engine Optimization was recorded in the project from the beginning.
"Working with Kokku was a great experience and we are happy with the end result. The team is dedicated and caring, which is rare nowadays. They are always receptive to feedback and communication plays well, it was a pleasure to work together!"
Let's connect & collaborate >
Jonatan Aurum
Your contact person
Jussi Salolainen
Creative Director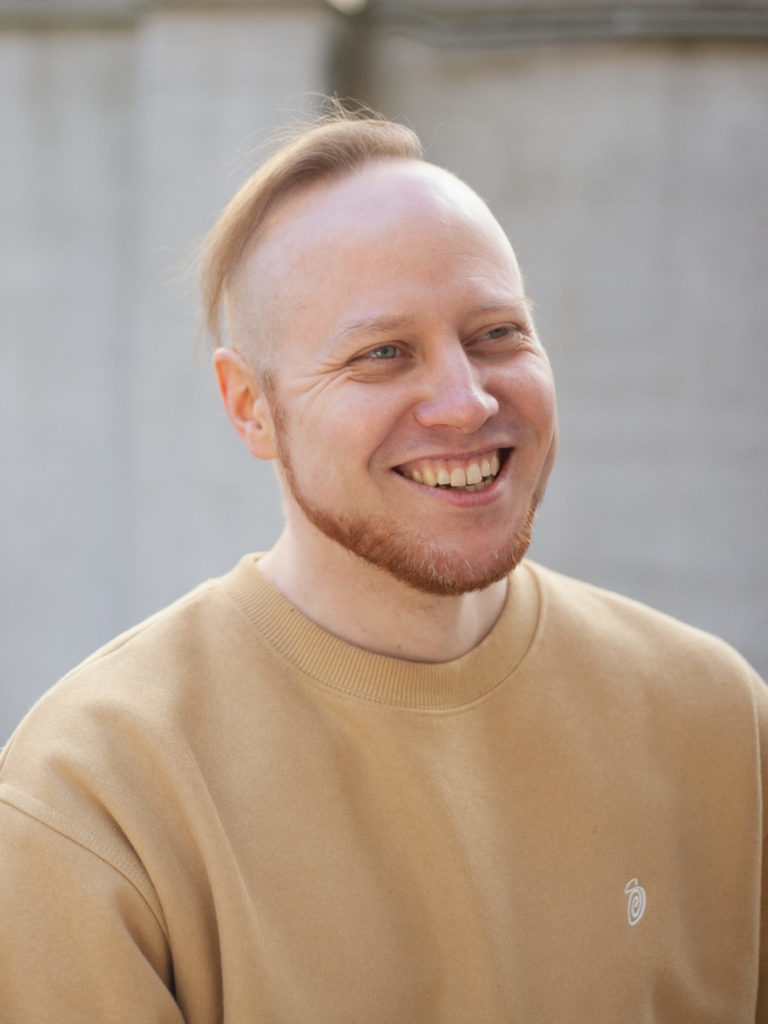 Emma Hartikainen
Project Coordinator