Kuuasema –
Website renewal for a full-service game development studio
OVERVIEW
Kuuasema is an experienced Helsinki-based game development studio that supports world-class gaming companies like Rovio, Ubisoft, Electronic Arts, Microsoft and King.
With our Kokku elements custom WordPress theme, we levelled up the marketing communication possibilities on their website.
Contributions
WEB DESIGN
USER EXPERIENCE DESIGN
USER INTERFACE DESIGN
WORDPRESS DEVELOPMENT
INTEGRATIONS
WEB ANIMATIONS
Vision and need
The international gaming industry, which moves billions every year, demands a convincing look from a game development studio. It was important to express the uncompromising quality of Kuuasema's game development and the joy that top-quality games bring to their players.
The website was to strengthen the company's position as a full-service gaming house and highlight its diverse expertise in game development and the production of platform services. Long-term expertise, globally successful games and diverse services were wanted as selling points. The website should also be easy to update by the team themselves in the future.
Implementation
The site was built with our custom theme for WordPress. As a user interface, WordPress is practical and with our theme, the daily content management is easy to handle. Game references were brought to the centre to bring awareness. The interactivity of the page brought depth and fun to the look.
Following the brand colours, a distinctive design drawing on the world of games was designed for the site. We made the necessary analytics settings for site maintenance and marketing. With comprehensive deployment training, the customer is ready to take full advantage of their new site.
Let's connect & collaborate >
Jonatan Aurum
Your contact person
Jussi Salolainen
Creative Director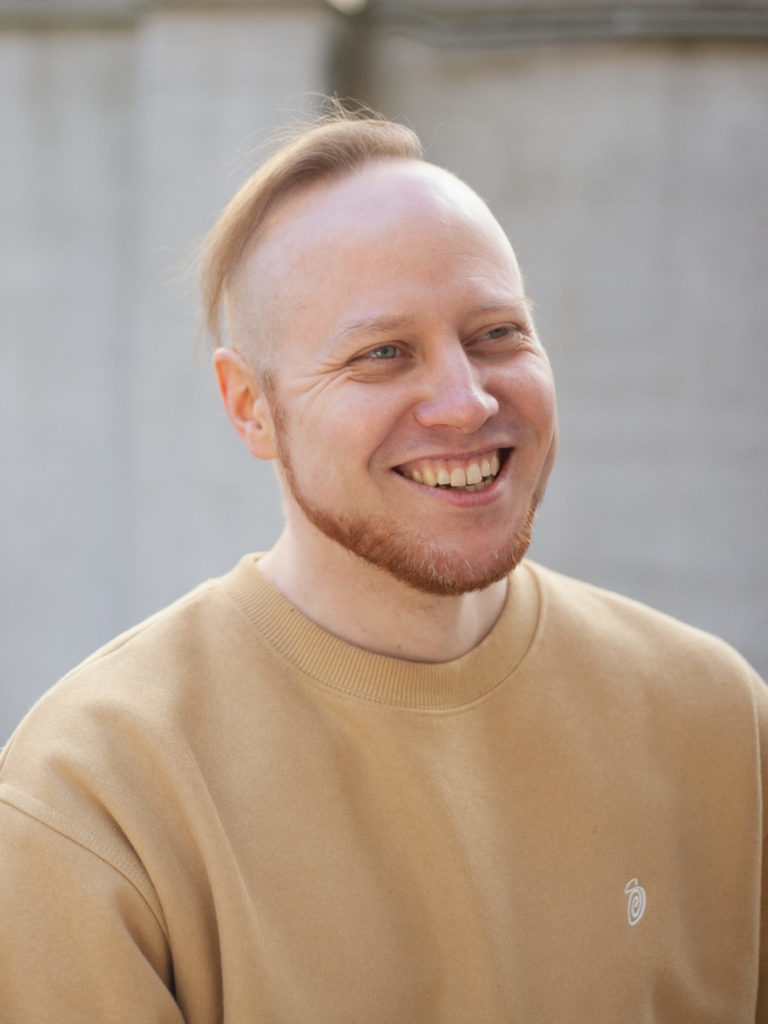 Emma Hartikainen
Project Coordinator