Strategy – the foundation of every successful project.
Your business strategy, market insights and audience data are the building blocks we mix with creativity, experience and insight. Combined with good teamwork with you is the winning formula for all our projects, from Branding to Websites.
In today's digital landscape, having a brand that connects and communicates your values and the core message clearly is more important than ever. We can help you craft your brand's visual identity and core messaging from scratch or develop and renew your existing brand identity.
User Experience planning ensures that your website visitors get the information you want to deliver and an experience that they want to come back for more. We take to heart your business goals and your customers' needs when planning an online experience that reflects your brand purpose.
With Concept design, we turn ideas into tangible, executable solutions. Depending on the project, this can be a technical innovative feature for your website to delight your audience or a vision you have in mind for your brand presence.
By Prototyping, we ensure that the designed website feature or digital concept performs well and delivers the intended delightful experience to the visitor.
Through Research ensures that we map and choose the right technical solutions and features for your website. From plugins to integrations, we make sure that all the website functionalities serve the right purpose for your business and your audience.
Solutions
We believe that every company should have a delightful digital presence. Our team designs and builds Brands, Websites and E-commerce that stand the test of time.
Our process for collaboration
Research & Plan
We begin by understanding your
business, purpose and goals to
learn how we can succeed.
Iterate & Select
We test, experiment and
iterate to find the right design
solutions and aesthetic feel.
Build & Test
We craft, develop and tweak
with care when turning
the selected plan into
a tangible digital product.
Deliver & Delight
We deliver a delightful digital
experience, that supports your
business, purpose and growth.
Let's connect & collaborate >
Jonatan Aurum
New Business / CEO
Jussi Salolainen
Creative Director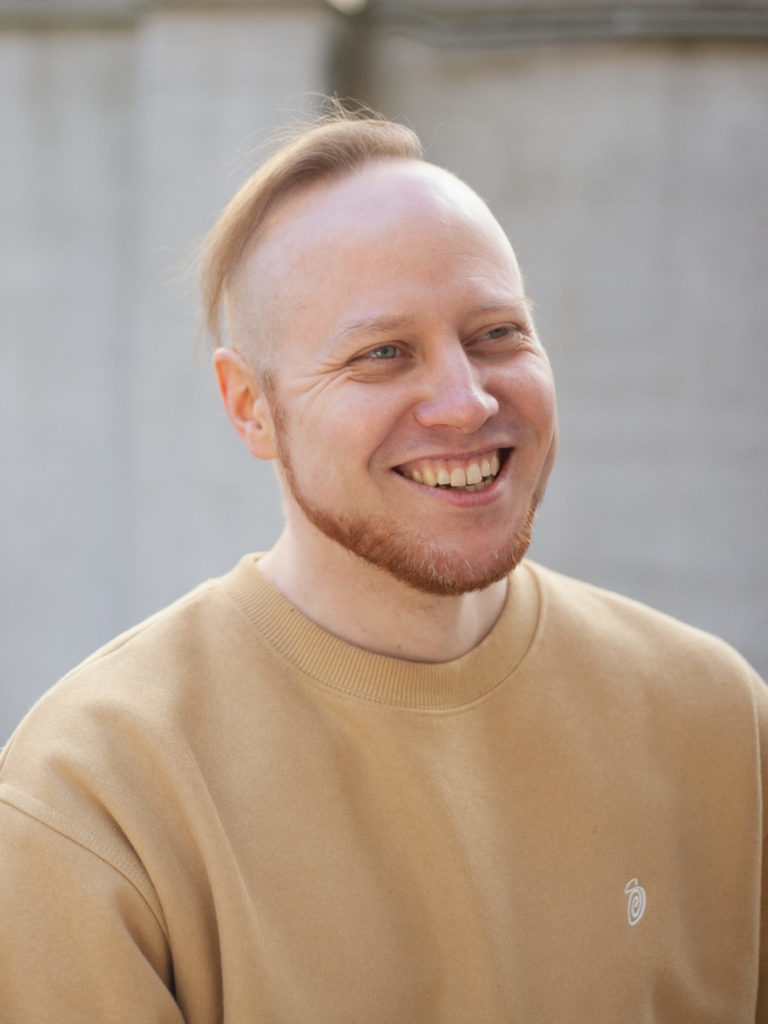 Emma Hartikainen
Project Coordinator